Debt Collection Integrity
PROFESSIONALISM • PERSISTENCE • PERSUASIVENESS
Firm and accomplished debt collectors assisting Australian businesses. Let us get your money back!
Why select Us?
•
We pride ourselves on delivering high quality, personable and affordable debt collection services.
•
With more than 25 years in debt collection, we are highly successful in recovering debt.
•
The Directors are active in the debt recovery process and attend court proceedings on your behalf.
•
We have a 85% success rate in recovering money owed to our clients.
•
We are one of the most cost-effective debt collection agencies in Australia.
•

No Collection – No Charge Policy.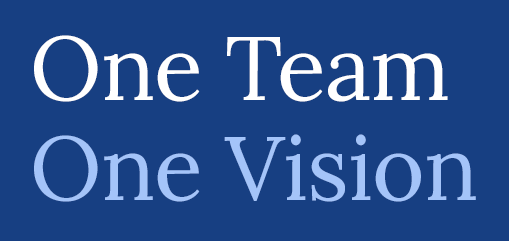 A high level of integrity is very important when choosing your debt collection agency.
You may want to retain your debtor as a customer in the future, so it is important that they be treated with respect.
Our Promise to You:
We are committed to achieving the highest level of debt recovery with excellence, integrity and dedication.
We do the right thing. Always.
We are trustworthy and accountable for what we do.
We work within legal rules and regulations to make sure we are 100% compliant.
We are results-driven debt specialists based in Melbourne & Brisbane – servicing all of Australia

.
Taylor Development Strategists has been using the services of Brodie Collection Services for over 10 years.

We have had many successful debt recoveries and find them to be very professional and knowledgeable in guiding you through all the legal processes. We have found an ASIC search can reveal information which could result in better decision making and in some instances cessation of any further debt recovery action.

We will continue to use Brodie Collection Services for all our debt recovery.
Since appointing Brodie Collection Services in September 2011 as our sole collection agency, the success rate for retrieval of our arrears debts has improved exponentially.

They are diligent with professional advice for the control and retrieval of individual arrears debts and within their service offer expedient solutions for a reasonable settlement.

Additionally, their prompt ASIC search service and comments are valuable tools in assessing new account applications.
Over the last 10 years we have called on Brodie Collections to assist on some 'curly' debt recovery.

Their strike rate has been good and when things have needed to be taken to the next level to legal matters, their care and considerations have been greatly appreciated.

They have been able to track the most complicated of customers through their ASIC searches, so our efforts to recover monies owed is directed to the right place. We are very happy to have them represent our company.
Unpaid invoices hurt your cashflow, limiting your ability to invest in and grow your business.
Brodie Collection Services is committed to maintaining genuine diversity in thought, experience and perspective TO OVERCOME OBJECTION AND SUCCEED – DEBT PAID.
Call us on 1300 276 343 or fill in this form for a free appraisal of your debt.