Commercial Credit Account Application and Guarantee Form
Brodie Collection Services has a philosophy of helping clients avoid bad debts in the first place.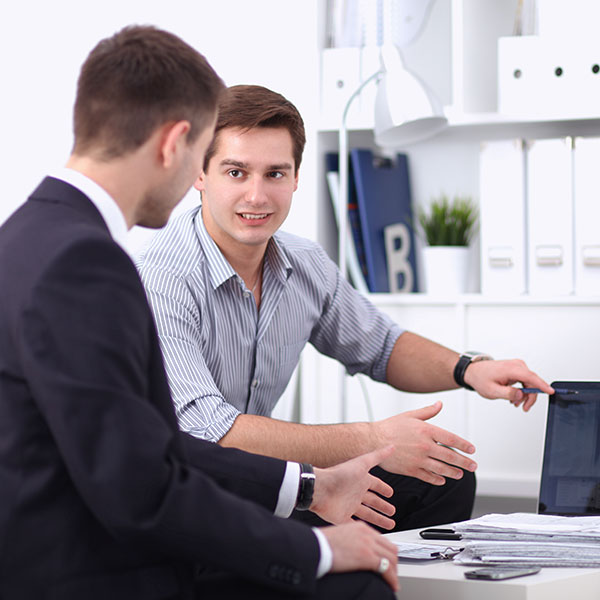 Credit Risk
Management
Good quality credit control of your Trade Debtors begins with asking the right questions upfront and making astute business decisions based on the information supplied.
After all, you're extending credit to someone you may not know or know little about, so you're entitled to ask a few questions and undertake some checks. We also understand you don't want to appear too difficult to deal with, so we know to ask just the right amount of questions.
The first step is to ensure you have the right template for your customer to complete. Then make sure the information supplied is verified and everything stacks up BEFORE you extend credit terms.
Finally, our forms also include your ability to charge any recovery costs to your customer in the event things go pear-shaped, despite your best efforts.
Brodie Collection Services provides Credit Application and Guarantee templates that can be tailored to your business for a low $120 +GST. These forms help setting up your company's debt collection policies and make it safer for when your business lends credit.
Fill in the form to order your Commercial Credit Account Application and Guarantee form.
Note: Please quote your telephone contact number as the reference number with your payment.