Debt Collection in Brisbane, Gold Coast and across the entire Queensland region.
Brodie Collection Services provide both personal and commercial debt collection servicing all of Brisbane/Gold Coast and regional Queensland including Townsville, Sunshine Coast, Mt Isa, McKay, Toowoomba, Rockhampton, Cairns and all other small regional towns across the state of Queensland.
Our expert QLD credit specialists are highly trained, qualified and committed to getting your debt paid in the fastest possible time.
We get to the bottom of why you're not being paid, then implement the most effective debt strategy to ensure a successful recovery.
25+ years' experience in debt recovery, our commercial recovery strategies are proven to achieve results and we have undeniable outcomes proving debtors will pay once a licensed professional and reputable debt agency becomes involved.
With our business model being commission only (no win – no fee) we are incredibly invested in every file referred and work each case relentlessly with our sole focus to ensure a successful recovery.
Like any strong relationship, we believe in tailoring our commission rates to meet client's expectation as opposed to a generic schedule of rates. Our fees to recover outstanding debt amounts are some of the lowest in the industry, with commission rates from a low 4%.
Additionally we have stripped out all red tape and have a simple debt referral process:
– NO Account or Collection form required
– NO client contract to sign
– NO up front fee.
Simply click on the Lodge Your Debt Online button below, input your debt details and we will commence recovery within 3 hours of submission. 
We are based the Brisbane CBD, but provide services throughout Queensland. We also specialise in providing debt collection services to clients who are located interstate and need a debt collection team 'on the ground' in Brisbane.
Brisbane Location: Suite 523 Ground Floor, 262 Adelaide Street, Brisbane QLD 4000
Call us today on (07) 3041 1106 to start collecting the money that is owed to you.
Trust all your debt collection problems to one of Brisbane's best debt recovery firms – remember no collection, no charge so there is no risk to you.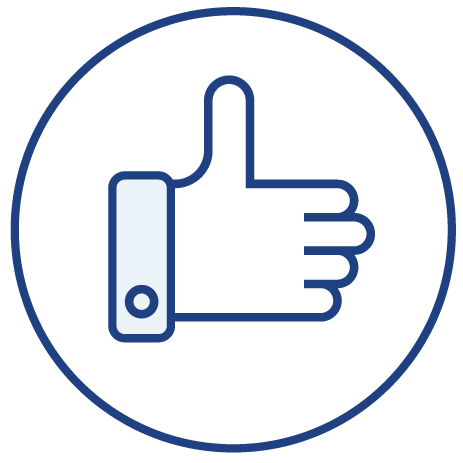 No collection, No charge!
Our debt collection services are 100% performance based. When we recover your overdue accounts we take a small portion for our efforts. If we are unable to collect your debt we do not charge.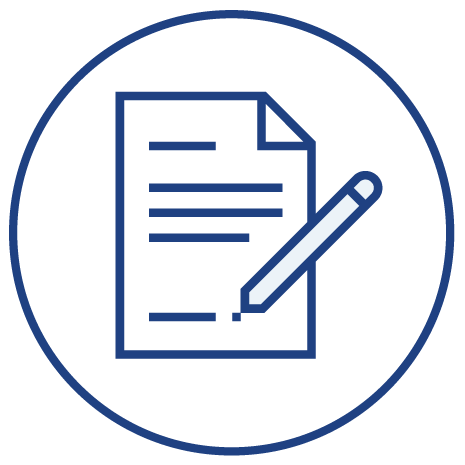 No advanced fees or signup costs
We know we are one of the best debt collection agencies in Queensland so we don't require upfront retainers or signing of exclusive contracts. Simply let us know the details of your outstanding debts and our debt collectors will do the rest.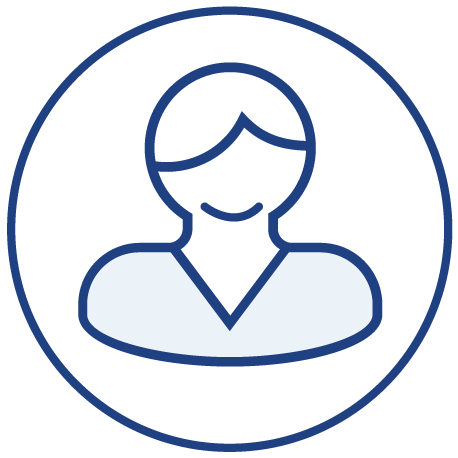 Friendly and personalised service
Our debt collectors pride themselves on service that is professional and friendly. We take the time to understand your debt collection needs. We will achieve outstanding results, improving cash flow and minimising risks when you offer credit.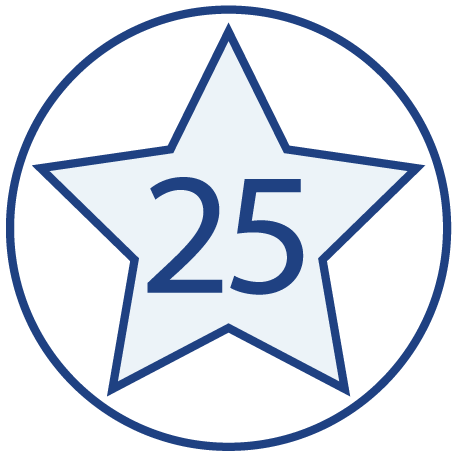 Over 25 years of quality experience
We have developed our debt collection expertise over the last 25 years and pride ourselves in the quality of our results. Trust our experienced debt collectors next time you need debt collection services.
For multiple debts we will tailor our rates to meet your requirements. Simply call (07) 3041 1106 or email us at qld@brodiecollectionservices.com.au or fill in the below form for a confidential, no obligation discussion about your business needs when it comes to debt recovery.
By engaging Brodie Collection Services for your debt recovery needs, you are getting the benefit of working with a first class debt collection agency.
Old debts, debts written-off previously, debts not recovered from other Debt Collection Agencies, we will take them on at NO cost to you. One-off debts are certainly welcome!
If you're looking to protect one of your most vital assets (your debtors ledger) – look no further, as our local specialists understand what it takes to get your debt paid reducing your exposure to bad debts.
Discover how we can help reduce your exposure to risk and bad debts today.
Brodie Collection Services is committed to maintaining genuine diversity in thought, experience and perspective TO OVERCOME OBJECTION AND SUCCEED – DEBT PAID.
Call us on 1300 276 343 or fill in this form for a free appraisal of your debt.
We found that Brodie Collection Services went to the nth degree to help us recover our money from a Director who decided to go "MIA".

Through persistence and determination they managed to locate the missing Director and gain payment whereas we thought the money was lost.

I would not hesitate to recommend Brodie Collection Services to help you with your businesses debt recovery.
We started using Brodie Collection Services many years ago by chance. A fax came through from them advertising their services, we decided to try them on a few clients that had not paid for months.

We found that they put 100% effort in getting our money and succeeded.

We would not hesitate in recommending them to anyone who needs help in getting their bad debtors to pay their outstanding accounts.
Brodie Collection Services successfully helped me recover a debt from a rather well known Australian company that was trying to avoid payment.

It is wonderful that they provide services to clients from abroad and for any amount! In my field, especially, (I work as a translator), these kinds of services are necessary sometimes.

I would definitely recommend them.