ASIC Company Search
If you are tired of dealing with bad debtors and the cost of collecting debts is eating into your margins you need to consider using ASIC reports on company and business names.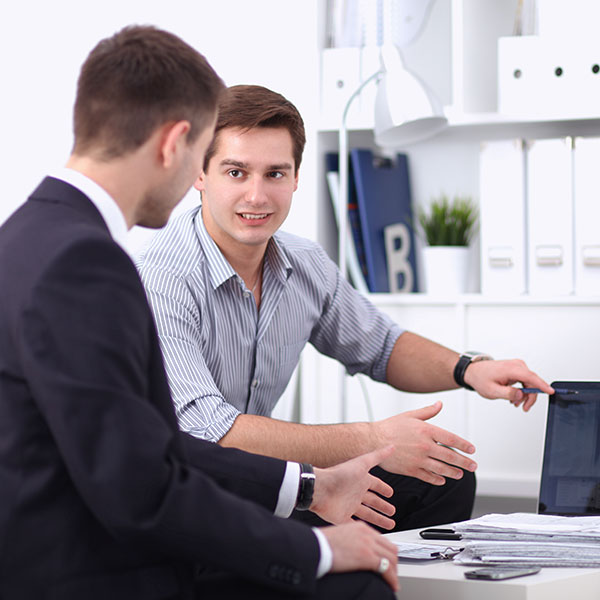 Credit Risk
Management
ASIC company searches start from a low $46.50 and are a quick and reliable way to verify the identity and credit status of a company before extending credit.
ASIC reports provide valuable information about a company, such as:
– Structure
– Address
– Directors
– Shareholder Details
– Registered Securities
– Charge over the assets of the company
– External Administration Details.
To order an ASIC Search, enter your details and the details of the company or business you wish to have searched in the form opposite.
Once completed, click Submit and we will contact you with an invoice and the results of the search once payment has been received!