Brodie Collection Services is one of Melbourne's leading debt collection agencies.
Having been established in 1993 we have over 25 years' experience in the debt collection business. We specialise in providing reliable debt recovery services to businesses throughout Melbourne and Victoria.
We also provide debt collection services from our offices in Brisbane.

Brodie Collection Services is based in the inner East Melbourne suburb of Camberwell. We also specialise in providing debt collection services to clients who are located interstate and need a debt collection team 'on the ground' in Melbourne.
Melbourne Location: 1197 Toorak Road, Camberwell VIC 3122
We work in partnership with our clients to provide the best debt recovery solutions. We have a 'no collection, no charge' policy, no advanced fees and no sign up costs for our debt collection services. We know we are one of the best in the debt collection business, so there is no need for us to sign you to our debt recovery agency. We pride ourselves on delivering high quality, personable and affordable debt collection services to all our clients.
Persuasiveness, persistence, and professionalism are the hallmarks of the debt collection services we provide.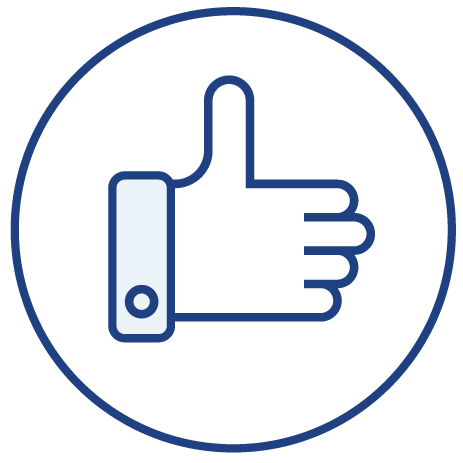 No collection, No charge!
Our debt collection services are 100% performance based. When we recover your overdue accounts we take a small portion for our efforts. If we are unable to collect your debt we do not charge.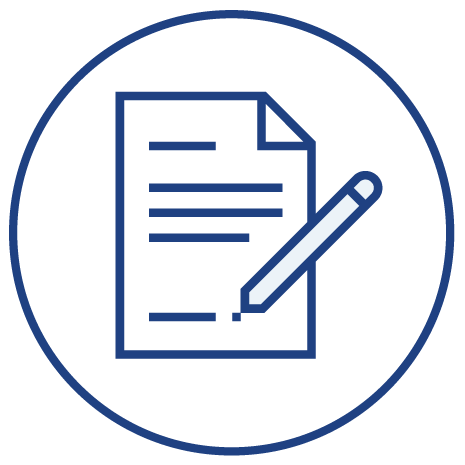 No advanced fees or signup costs
We know we are one of the best debt collection agencies in Melbourne so we don't require upfront retainers or signing of exclusive contracts. Simply let us know the details of your outstanding debts and our debt collectors will do the rest.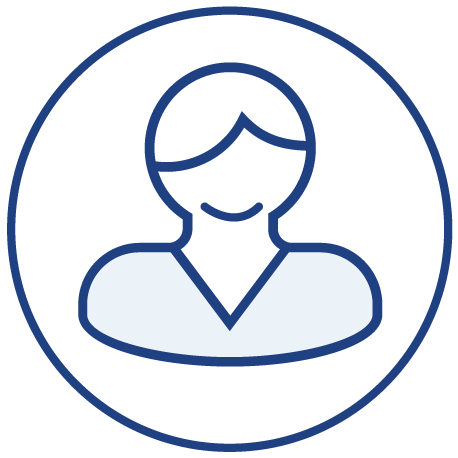 Friendly and personalised service
Our debt collectors pride themselves on service that is professional and friendly. We take the time to understand your debt collection needs. We will achieve outstanding results, improving cash flow and minimising risks when you offer credit.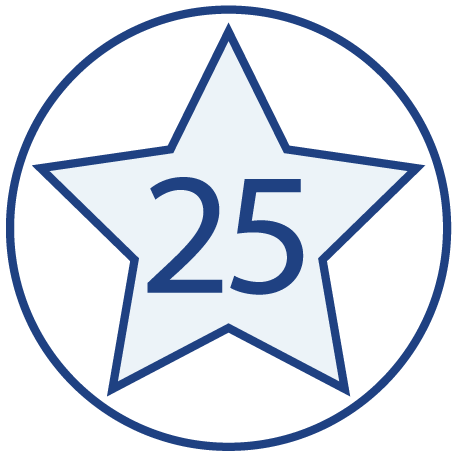 Over 25 years of quality experience
We have developed our debt collection expertise in the Melbourne region over the last 25 years and pride ourselves in the quality of our results. Trust our experienced debt collectors next time you need debt collection services.
By engaging Brodie Collection Services for your debt recovery needs, you are getting the benefit of working with a first class debt collection agency.
We make a commitment to apply maximum effort in the recovery of your money and our strategies result in successful debt recovery.
Old debts, debts not recovered from other Debt Collection Agencies, we will take them on at NO cost to you. Until we recover the debt there will be no fee. We do not apply a penalty rate on difficult debtors. Unlike some other debt recovery agencies, we only charge when we achieve results. One-off debts are certainly welcome!
For multiple debts we will tailor our rates to meet your requirements. Simply email us at info@brodiecollectionservices.com.au for a confidential, no obligation discussion about your business needs when it comes to debt recovery.
Best of all, when we successfully recover a debt, funds are sent to you within 3 working days to help improve your cash flow.
Simply click on the Lodge Your Debt Online button below, input your debt details and we will commence recovery.
We are Professional Debt Collectors servicing Melbourne and Regional Victoria including Geelong, Mildura, Ballarat, Traralgon, Bendigo, Albury/Wodonga, Wangaratta, Shepparton, Sale and Echuca.
Our Fees and Rates – based on No Collection, No Charge!
Brodie Collection Services have some of the most competitive rates in the debt collection industry. We are one of Melbourne's leading debt collection and recovery agencies.
Our debt collectors have specialised in debt collection and recovery, legal support services and credit risk management since 1993 so don't trust your debt collection needs to anyone else!
Commission Rates from 4%
Our fees to recover outstanding debt amounts are some of the lowest in the industry. Our debt recovery commission rates is from a low 4%.
Brodie Collection Services – Melbourne, on all debts of $3,500 plus, are prepared to proceed and file a claim with VCAT Tribunal, on your behalf, due to unsuccessful debt recovery outcome.
Additionally we will upgrade the VCAT order to the Magistrates Court (at our cost), so legal enforcement measures may be instigated.
Call us today on (03) 9889 9977 to start collecting the money that is owed to you. Trust all your debt collection problems to one of Melbourne's best debt recovery firms.
Remember no collection, no charge so there is no risk to you.
Brodie Collection Services is committed to maintaining genuine diversity in thought, experience and perspective TO OVERCOME OBJECTION AND SUCCEED – DEBT PAID.
Call us on 1300 276 343 or fill in this form for a free appraisal of your debt.
We found that Brodie Collection Services went to the nth degree to help us recover our money from a Director who decided to go "MIA".

Through persistence and determination they managed to locate the missing Director and gain payment whereas we thought the money was lost.

I would not hesitate to recommend Brodie Collection Services to help you with your businesses debt recovery.
We started using Brodie Collection Services many years ago by chance. A fax came through from them advertising their services, we decided to try them on a few clients that had not paid for months.

We found that they put 100% effort in getting our money and succeeded.

We would not hesitate in recommending them to anyone who needs help in getting their bad debtors to pay their outstanding accounts.
Brodie Collection Services successfully helped me recover a debt from a rather well known Australian company that was trying to avoid payment.

It is wonderful that they provide services to clients from abroad and for any amount! In my field, especially, (I work as a translator), these kinds of services are necessary sometimes.

I would definitely recommend them.