Brodie Collection Services have been providing high quality debt collection services since 1993.

Within 48 hours of receiving your information on an outstanding debt, a personal demand is made to the debtor.
We seek to resolve any disputes and get the debt payment made as quickly as possible. We continue action against the debtor as long as necessary.

If the debt remains unpaid, we will initiate legal action (with your authorisation). The matter is filed with the Civil and Administrative Tribunal. On the successful outcome, an Order is issued.
If necessary, we will proceed to upgrade the order to the Magistrate's Court at no cost to you.
Remember, we provide quality debt recovery services on a No Collection – No fee basis.

When the debt is successfully cleared (at any stage), we remit your portion within 7 days of the funds clearing our Trust Account.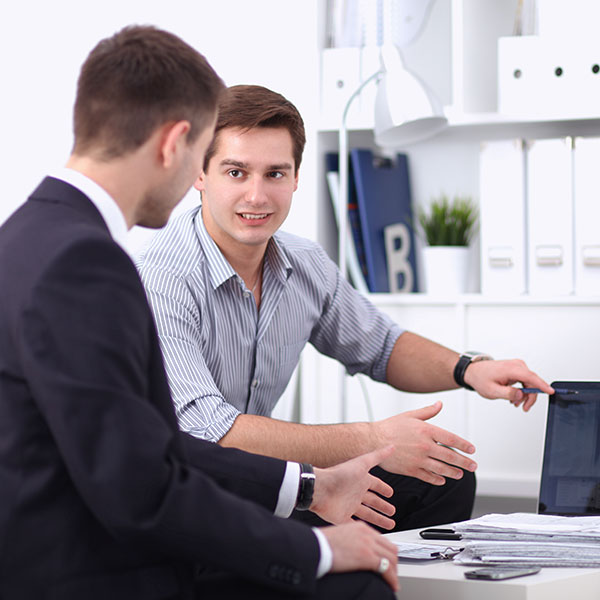 ASIC Company Searches and Reports
If you are tired of dealing with bad debtors and the cost of collecting debts is eating into your margins you need to consider using ASIC reports on company and business names. Brodie Collections Services can perform ASIC company searches from a low $46.50 and are a quick and reliable way to verify the identity and credit status of a company before extending credit.
ASIC reports provide valuable information about a company, such as: Structure, Address, Directors, Shareholder Details, Registered Securities, Charge over the assets of the company, External Administration Details.
Purpose Built Templates for Credit Application and Guarantee
Brodie Collection Services provide Credit Application and Guarantee templates that can be tailored to your business for just $120.00 +GST. These forms help with setting up your company's debt collection policies and make it safer when your business lends credit.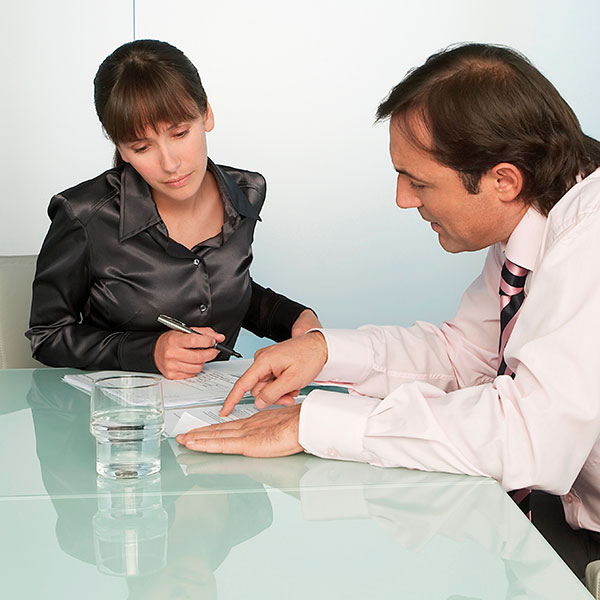 Legal Support Services
Our legal support services include:
Mediation Services
We act as an intermediary agent for the purpose of resolving a dispute. This alternative action can get your debt paid without expensive litigation in Court.
Legal Services
Legal action provides a total, cost-effective solution and is initiated only with your authorisation. Not only do our solicitors initiate legal proceedings, but they execute the judgement afterwards. They are thorough in their approach and bring the full ramification of the non-payment to bear against the debtor.
No Collection, No Charge!
No Advanced Fees or Signup Costs
Friendly and Personalised Service
Over 25 Years of Industry Experience
Taylor Development Strategists has been using the services of Brodie Collection Services for over 10 years. We have had many successful debt recoveries and find them to be very professional and knowledgeable in guiding you through all the legal processes. We have found an ASIC search can reveal information which could result in better decision making and in some instances cessation of any further debt recovery action. We will continue to use Brodie Collection Services for all our debt recovery.
Since appointing Brodie Collection Services in September 2011 as our sole collection agency, the success rate for retrieval of our arrears debts has improved exponentially. They are diligent with professional advice for the control and retrieval of individual arrears debts and within their service offer expedient solutions for a reasonable settlement. Additionally, their prompt ASIC search service and comments are valuable tools in assessing new account applications.